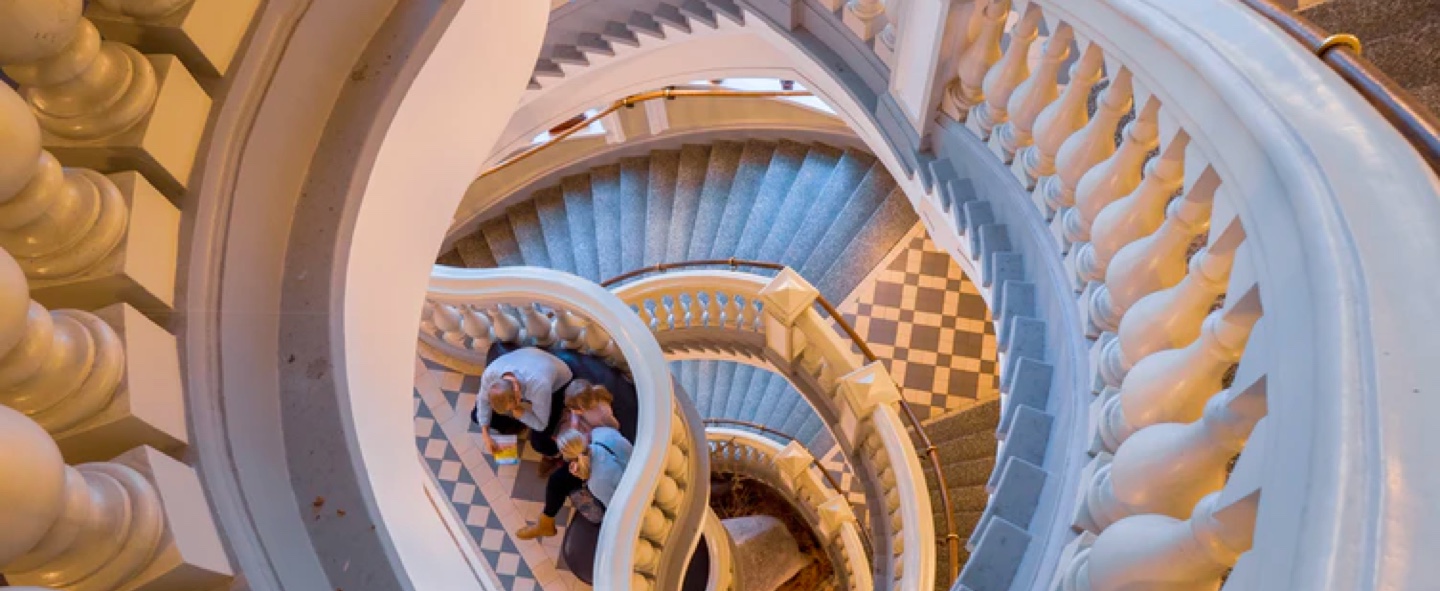 Journalism means making sense of what is happening in the world. To do this, journalists need to be in close contact with decision-makers and influencers while maintaining a professional distance. In all respects, PTY defends media and editorial independence.
The Association of Editors (PTY) defends freedom of expression, high-quality journalism and the position of responsible media in Finnish society.
Founded in 1971, PTY is a connecting link for Finland's news media editors, promoting its members' skills, education and working conditions. The association's membership includes Editors-in-Chief, Editorial Writers and Managing Editors, as well as journalists acting in such roles.
In order to achieve its purpose, the association facilitates the communication of its members and their media outlets with decision-makers in society and those influencing economic and cultural life, both in Finland and abroad.
PTY is a member of Finland's copyright organisation Kopiosto. Kopiosto collects photocopying, printing and storage fees from various entities, which can be distributed to editors and those in similar positions by the awarding of grants and the arranging of services, such as events, seminars and study trips.
The Association of Editors makes statements and takes a stand on issues related to journalism, freedom of expression and editorial work. The association's chair is Jouni Kemppainen, editor-in-chief of the Maaseudun Tulevaisuus. The association has 209 members (as of 31.12.2022).